Info on events, activities, workshops and exhibitions in North Carrick! Scroll down for news stories!
Maybole Golf Club Opening Night
Maybole Golf Club opening night is on Friday 1st April. Open to both ladies and gents, old and new members and all abilities. Anyone interested in joining, please come along to the clubhouse at 5pm on the night, either just for a chat or to play a few holes and have some nibbles and drinks in the clubhouse afterwards. If you are unable to make it on the night but are interested in joining, feel free to message Lyn Mansell via Facebook.
Kirkmichael Village History Group
Maybole Regeneration Project – Training Opportunities
Contractor Training!
Rendering and Harling with Lime
Funded by Maybole Regeneration Project
3rd and 4th May at the Scottish Lime Centre.
Please email for more details [email protected]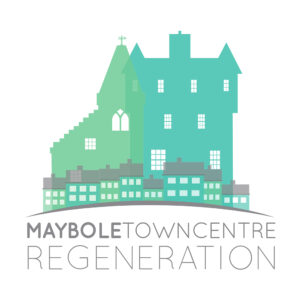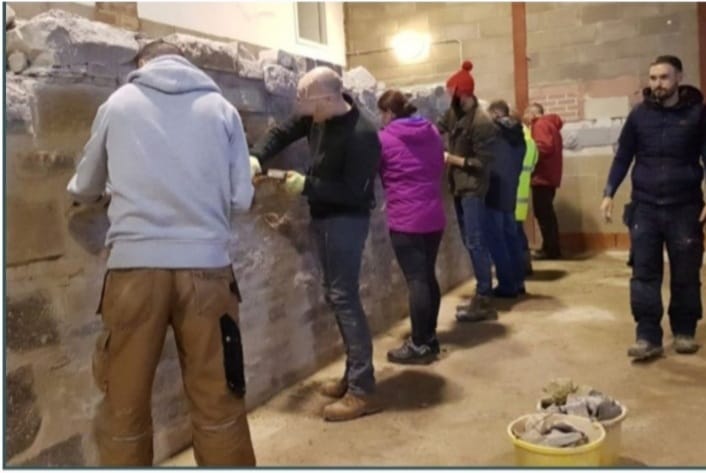 Maybole Men's Health Forum returns!
Find out more here: https://www.facebook.com/groups/100304806728407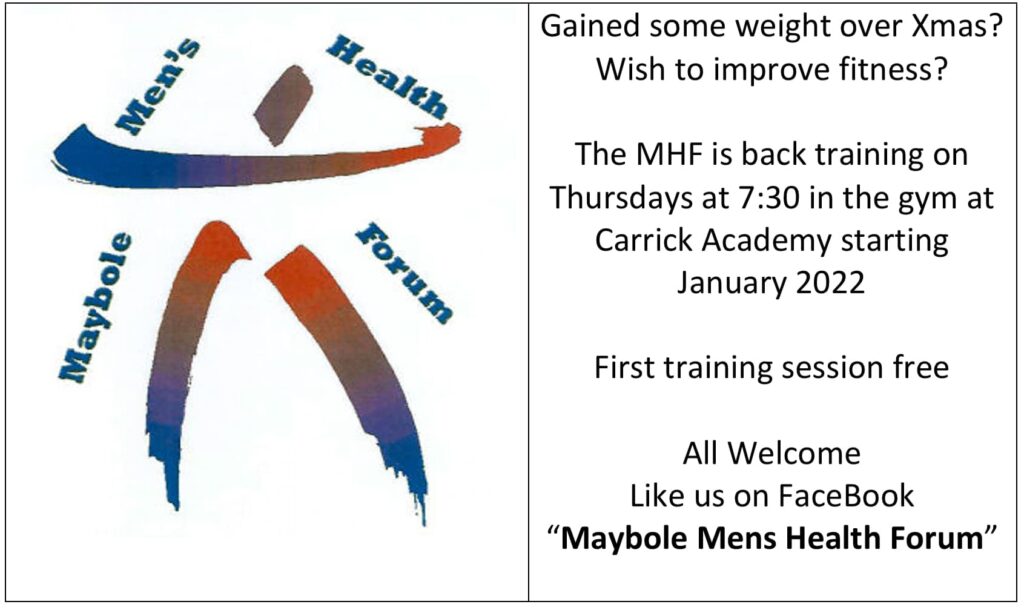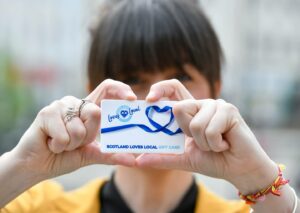 Introducing the Scotland Loves Local Gift Card scheme!
The Scotland Loves Local Gift Card is a gift to the entire community – treating someone to the fantastic products, services and experiences on offer in their area, and at the same time protecting local jobs and ensuring the community prospers. Find out More Here!
Traditional craft workshops with Artist in Residence on last Wed of each month in Maybole Library 10 until 2.30pm.
Phone 01292 559301 to enquire.
Maybole AiR is a creative project provided by Maybole Regeneration Project to support people to explore Maybole, its environment, history and contemporary culture through creative activities. Anyone with an interest in the town and its locale can take pART! The project is led by professional artist 'in residence' Cate Ross.
Many thanks to funders South Ayrshire Council & Historic Environment Scotland.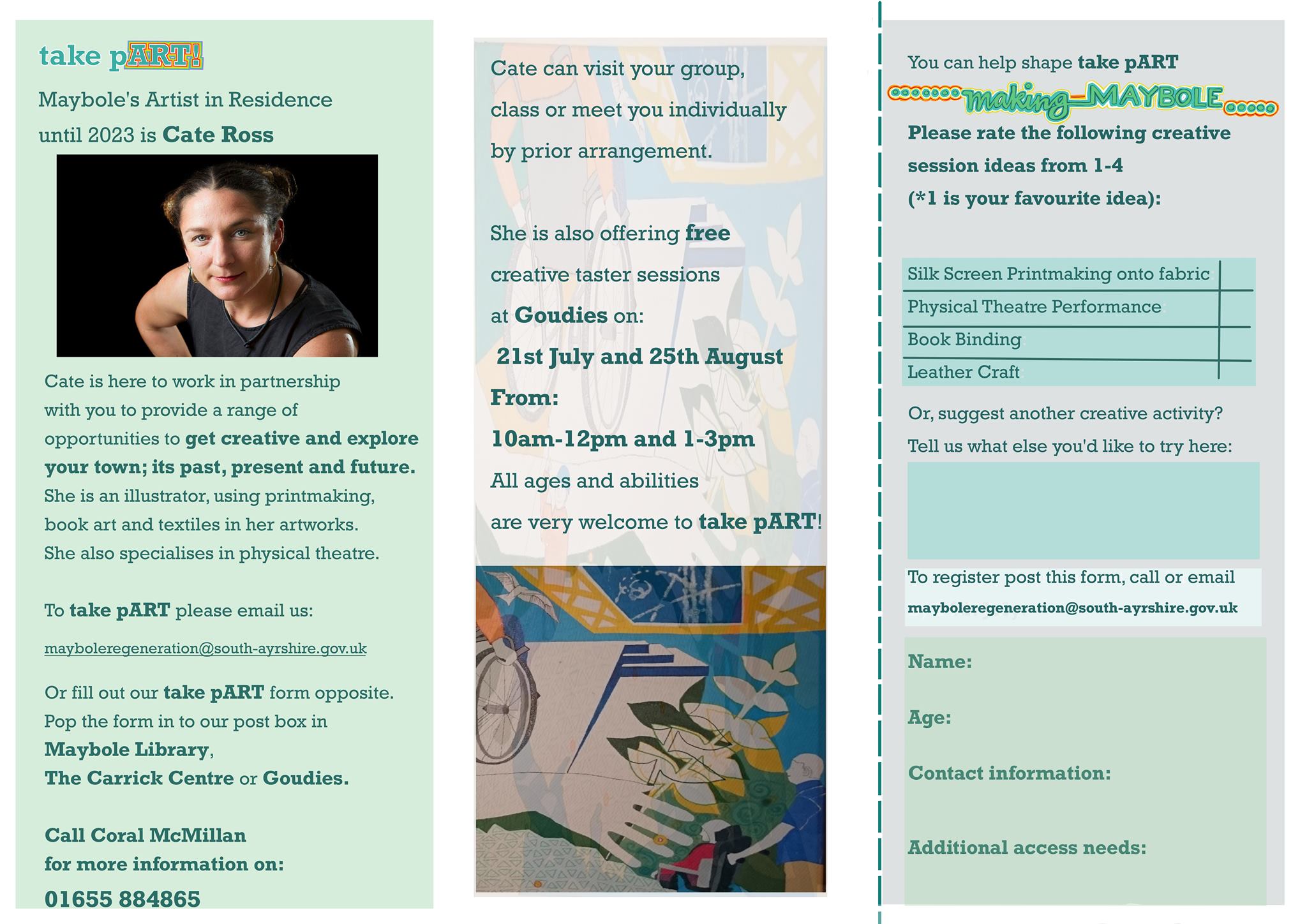 NCCBC Funding Deadline
Please note that the deadline for the next round of NCCBC funding will be decided in May, and the deadline for applications will be the 3rd week in April. Please email Claire on
[email protected]
for a copy of the application form and guidance notes.
Support is available if you need assistance with your application!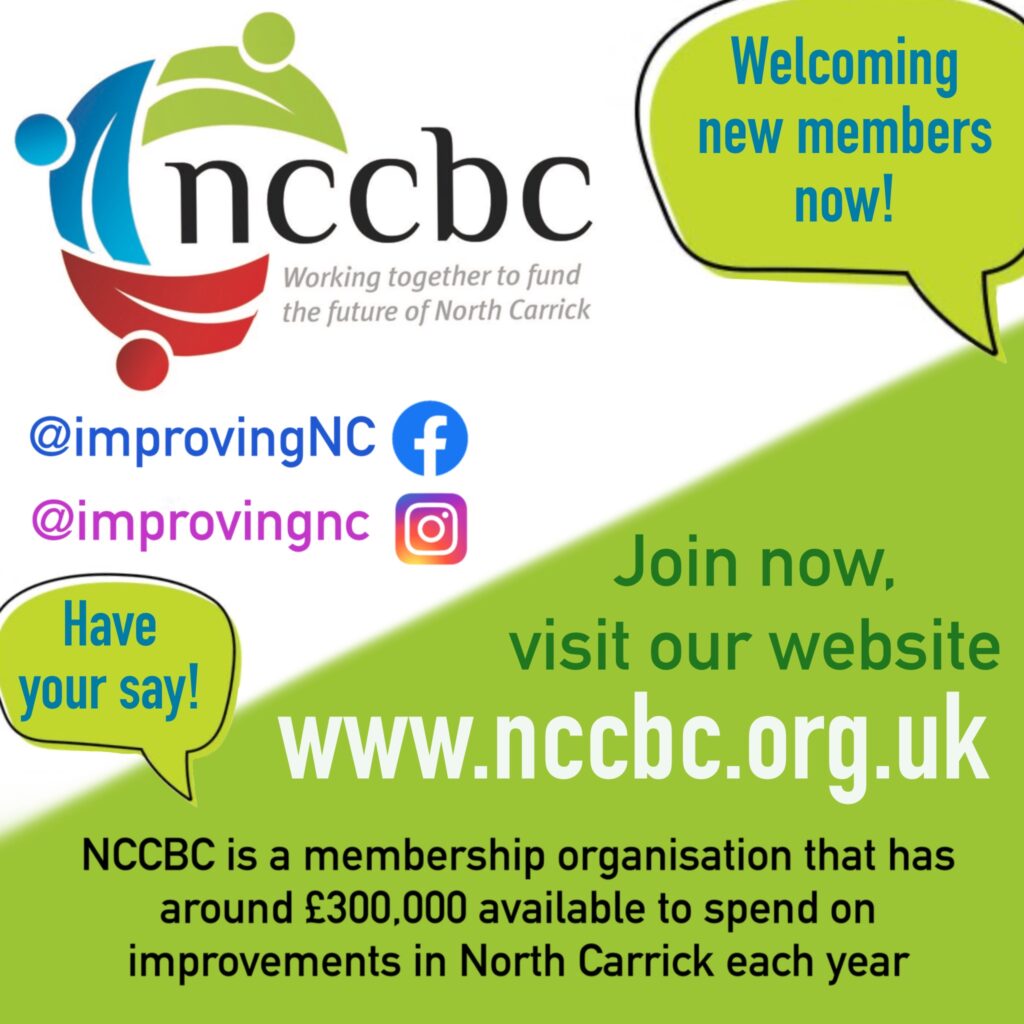 Based inside Ayrshire Healing Centre
The hub is on the road the next 8 weeks offering outreach to Carrick Community Centres families, meditation, mini treatments and sound healing in the community
.
Ruth and I will work out the dates for the next block as soon as possible and post online, don't forget you are welcome to come and join back in if you have done previous blocks.
– Anya

Activities at The Carrick Centre
Check out all of the classes and activities available at The Carrick Centre here!
Classes and drop ins include: Dance Fit, Lunch Club, Carrick Tots – Starting back 1st of Feb, Pilates, 'Little Tiger Cubs' Taekwondo, Dansarena Dance Classes, 'Supple and Sleek', IT Clinic, Yoga,
Youth Zone – If your child is P3-P7 please email [email protected] to confirm their space.
For more information please visit www.carrickcentre.co.uk/what-s-on or call 01655 883222.
Crosshill Community Association
Crosshill Community Centre is now open once again and the Community Association are welcoming bookings! 
Email: [email protected]
_
The 1st Crosshill Guides and Rangers meet on Wednesday nights 7-9pm.
Guides is for girls aged 10-14, and Rangers aged 14-18
Bridge Club
The bridge club are looking for new members
It's a great little club and suitable for all ages and experience levels. The current members will be happy to help anyone learn.
Tuesday for 2pm to 4pm and only costs £2 to play.
If they get enough new members the club will be back running as soon as possible
Crosshill Guild Daffodil Tea
Tickets are available at Friday's (25th March) Community Lunch in Crosshill Parish Church at 12noon. All welcome.

Junior Golf Easter Camp
Learn how to play golf with our team of enthusiastic Turnberry PGA Professionals.
Over the 3 days, we will cover all aspects of golf such as – the full swing, short game, putting, golf etiquette and much more!
Time will be spent between the driving range, short game area and Arran course.
-Suitable for ages 6-12
– £60 per junior
– From 5th-7th April and 12th-14th April 2022, available time slots from 13:30 – 15:00 & 15:30 – 17:00
Book now: https://www.golfgenius.com/pages/8287673656331489420?fbclid=IwAR2ComsXT2j4_HJ1pKNGk0d8oYw67j5zi-Uiiii1EmpGalvmnRpKpbqZE64 
To speak to a member of the golf team contact us on 01655 331000 [email protected]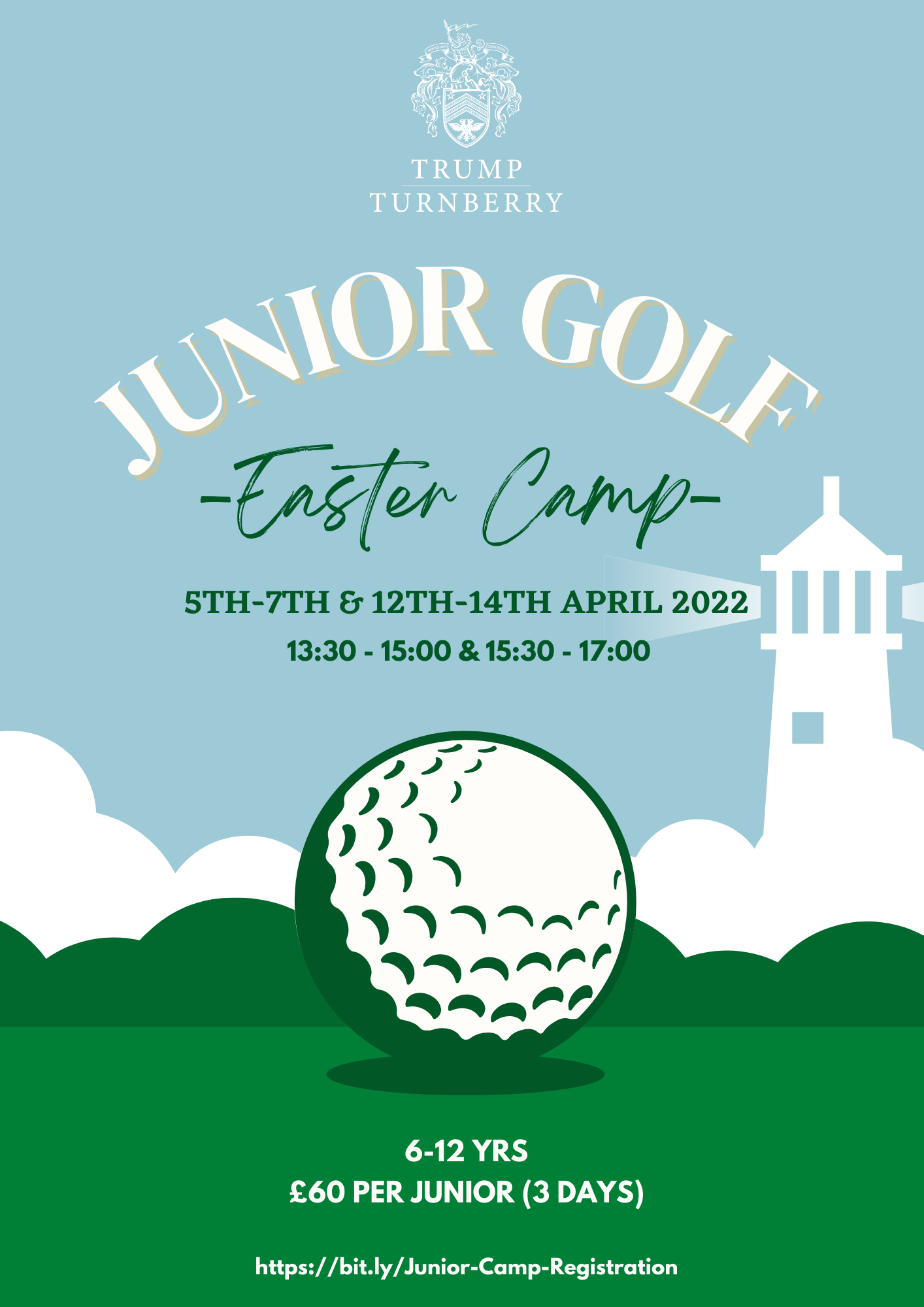 FAMILY GETAWAY
Immerse yourself in the Scottish countryside for an experience like no other. Featuring miles of stunning coastline and countryside, Turnberry offers an extensive list of outdoor pursuits and our Getaway offer lends itself to exploring it all with £100 towards Turnberry Activities, a family dinner, a movie, and more!
Get active with archery, shooting, horse riding, and other outdoor adventures! After a memorable day, explore one of the resort's many family-friendly restaurants before snuggling in for a family movie. View our full list of activities here.
Your Family Getaway includes:
Two nights in an adjoining family villa room (2 adults, 2 children)
Dinner on one night
£100 towards Turnberry Activities
A family movie
Terms & Conditions: Full balance due at time of booking, no refunds of changes. Subject to availability.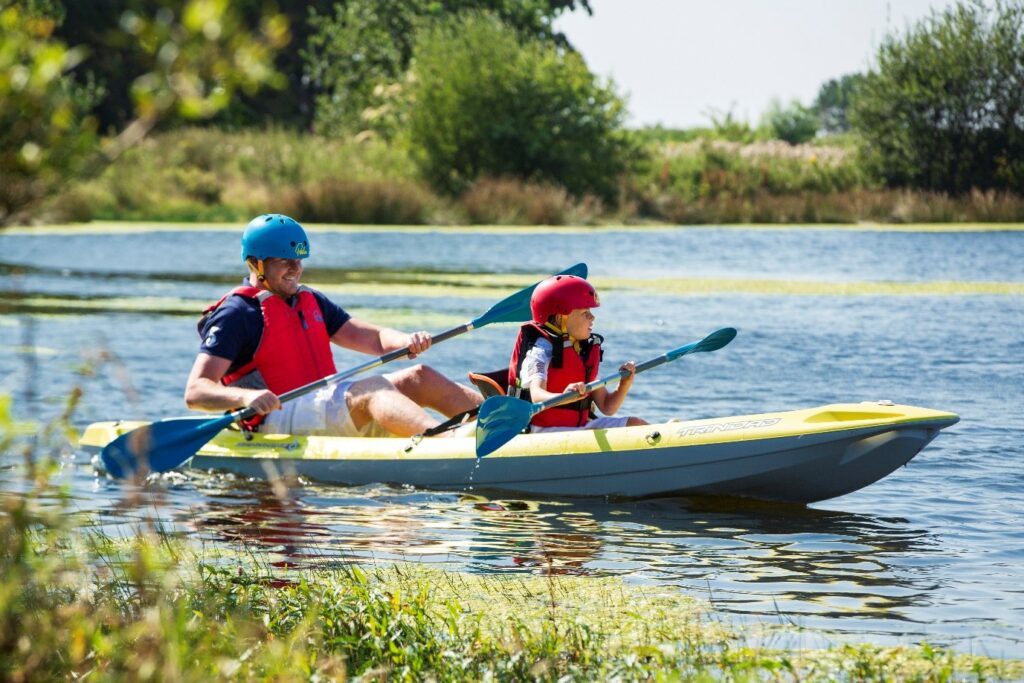 CHAMPIONS GOLF
Live like a champion during your golf escape! Book the ultimate bucket list golf break and enjoy our luxurious Villa guest room, a delicious breakfast, and one round of golf per person on the world renowned Ailsa Championship course.
Our Championship Golf offer includes:
One night stay in a Villa guest room
One round of golf per person on the Championship Ailsa course
A delicious breakfast
Terms & Conditions: Full balance due at time of booking, no refunds of changes. Subject to availability.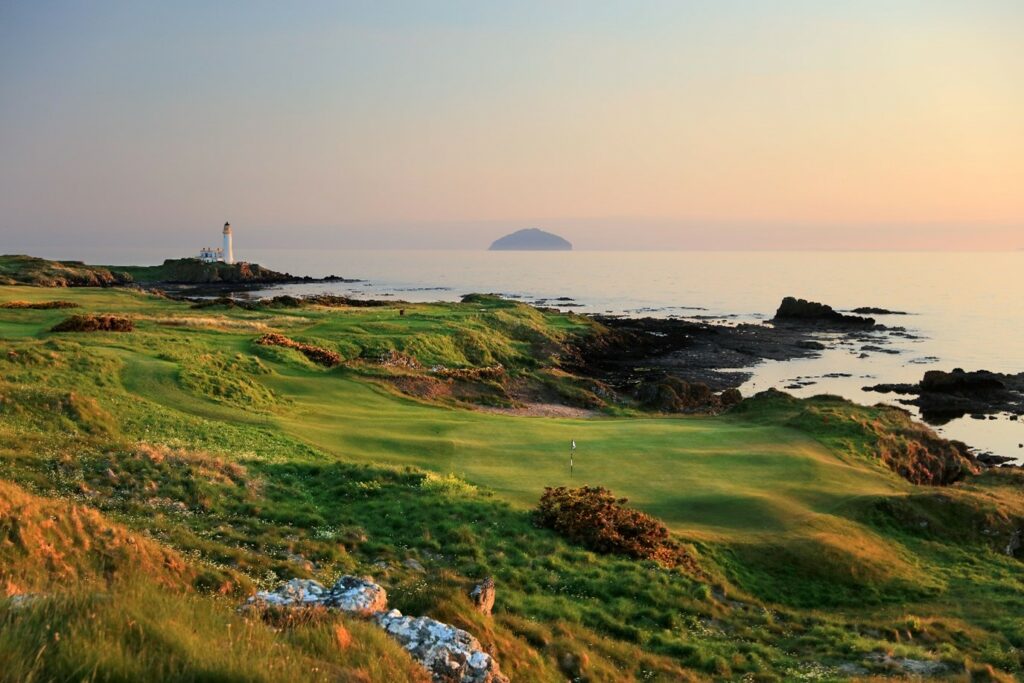 LEGENDARY GOLF
Experience the mythical course that has hosted legends and champions alike! Book a luxurious golf getaway in one of our Villa guest rooms to enjoy a delicious breakfast and one round of golf per person on the iconic King Robert the Bruce championship course.
Our Legendary Golf offer includes:
One night stay in a Villa guest room
One round of golf per person on King Robert the Bruce
A delicious breakfast
Terms & Conditions: Full balance due at time of booking, no refunds of changes. Subject to availability.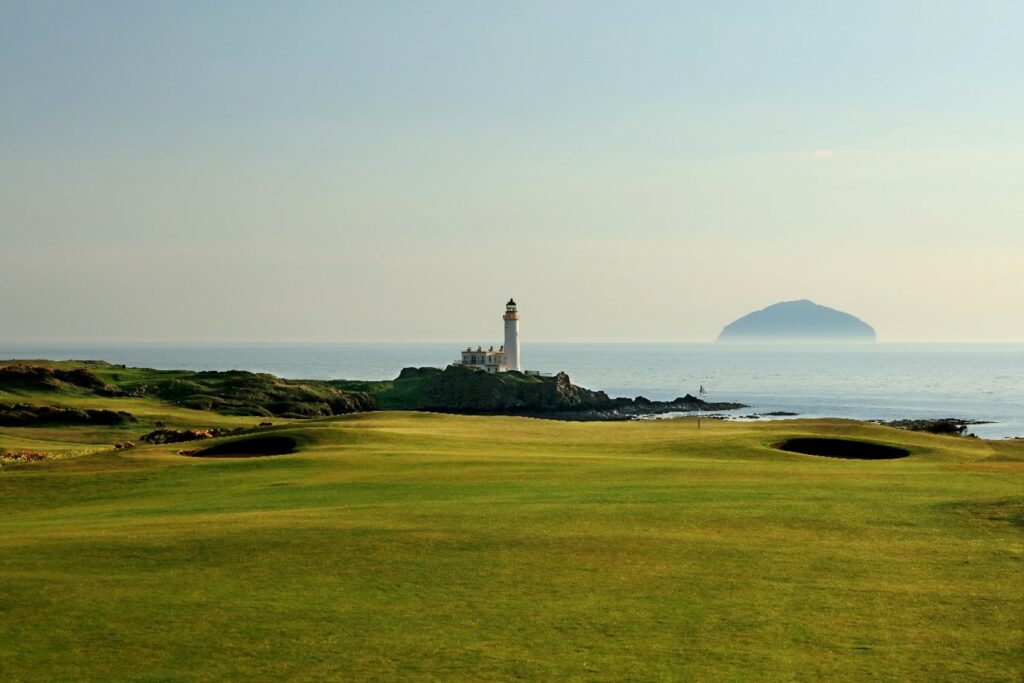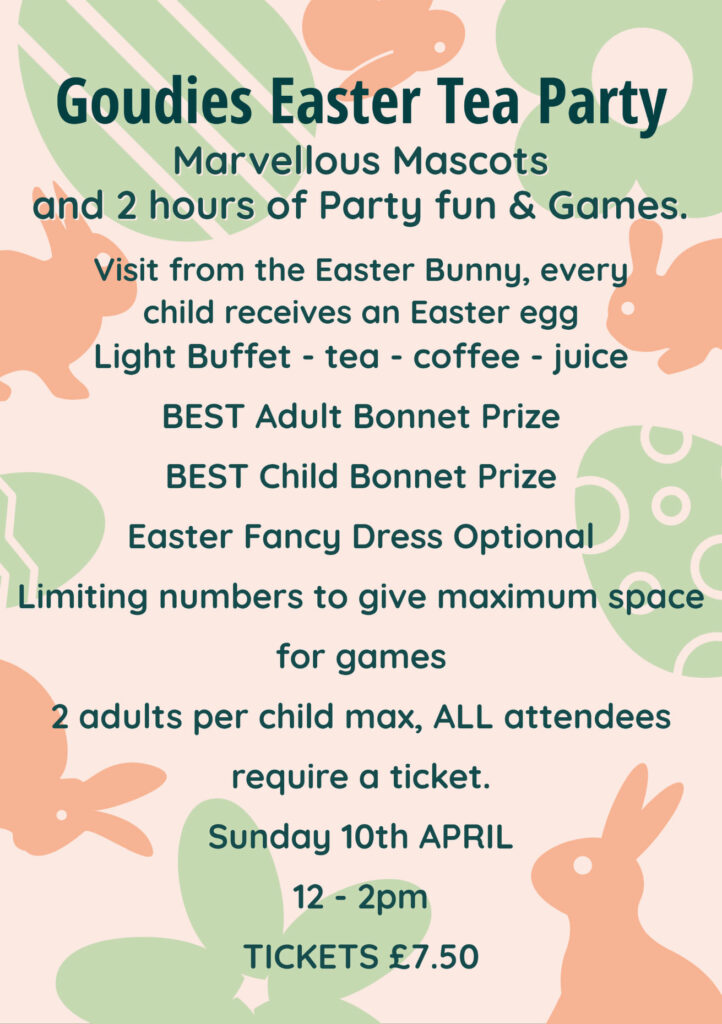 PILATES class @ GOUDIES – Run by Karen from Pro 4 Pilates – WEDNESDAYS 6/7pm
Contact details on poster below!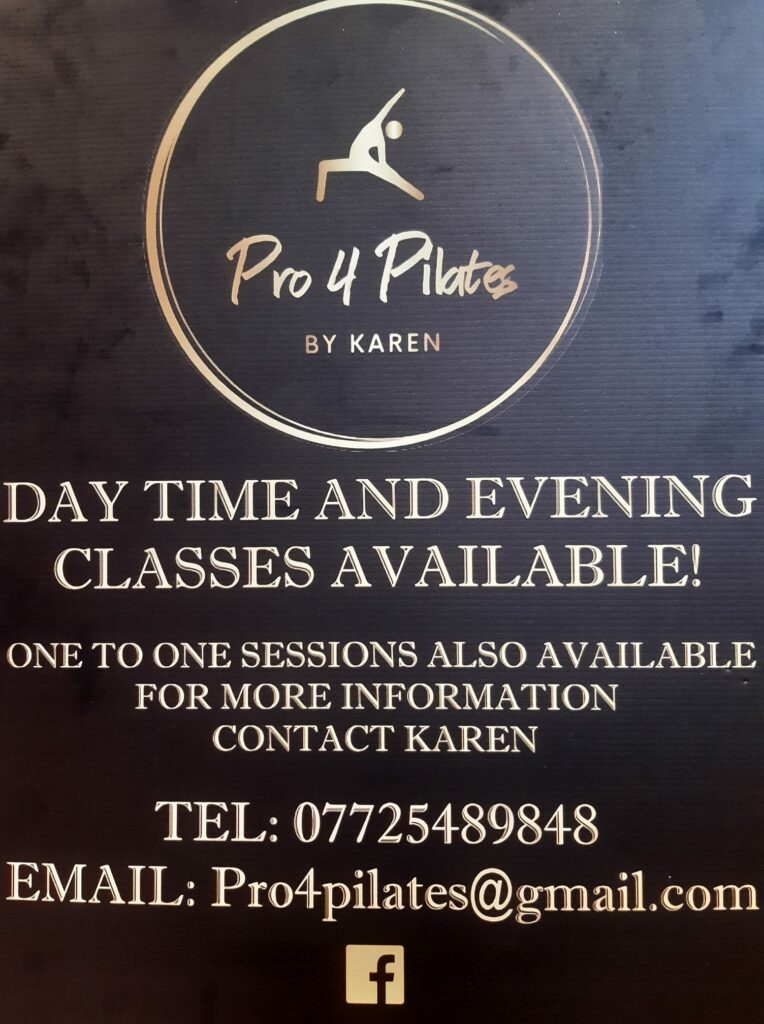 TKS Martial Arts and Fitness – Wednesdays 4-4.45pm and Fridays 4.15-5pm. Contact via Facebook or email: [email protected]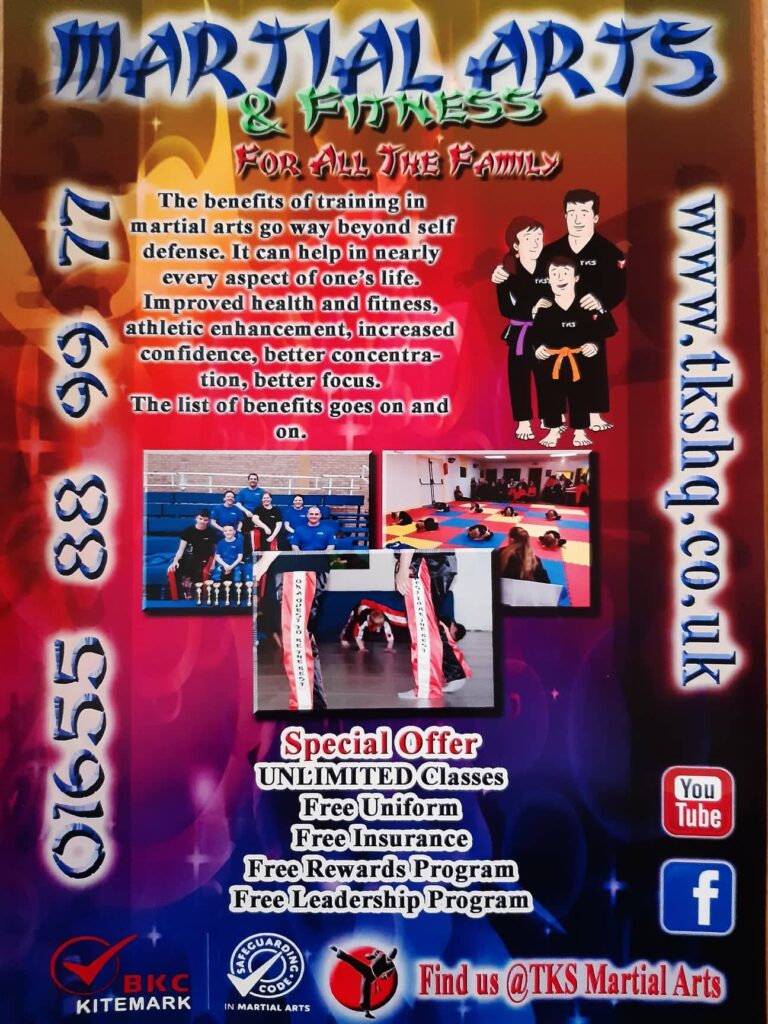 Kids Muay Thai Class – From Tuesday 1st Feb from 4:30pm. Taught by Billy McCann a fully qualified Muay Thai instructor (Wossobama Gym). If you would your child to attend the class please PM the Facebook page thanks folks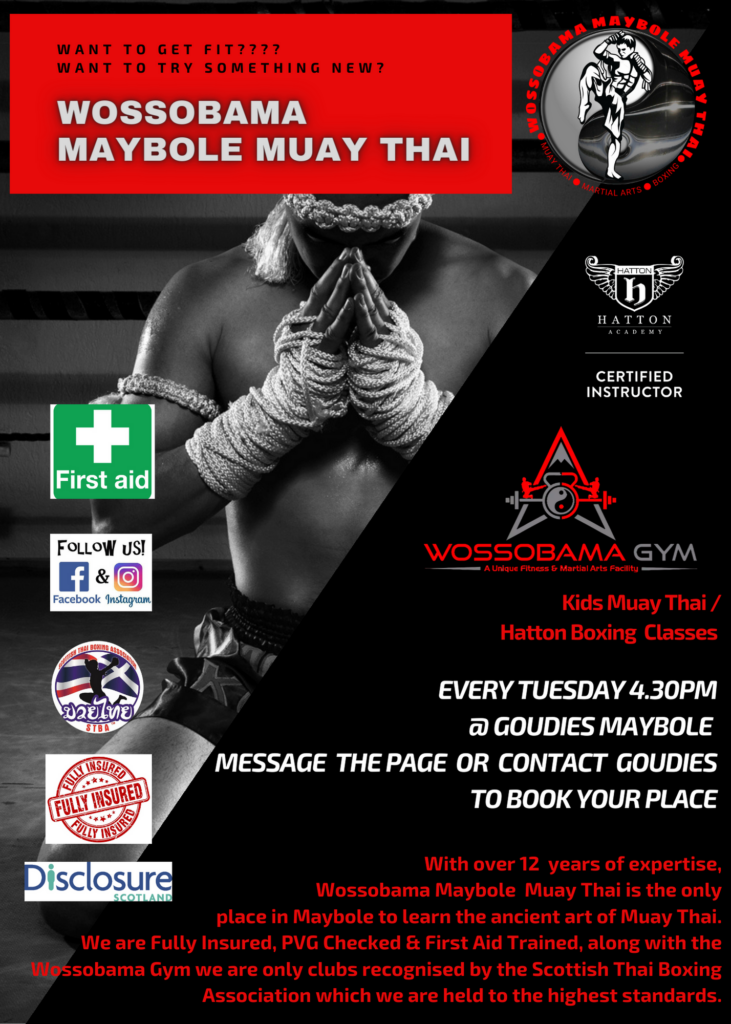 Goudie's are now taking bookings for all kinds of occasions and parties. Call Linda on 01655 882 577 for more information.
Café Opening Hours
Mon: 10am -3pm, Tues: 10am-3pm, Wed: Closed, Thur: 10am-3pm, Fri: 10am-3pm, Sat: Closed, Sun: 10am-4pm.