Check here for info on workshops, exhibitions etc in North Carrick!
Kirkmichael History Corner
Kirkmichael Village History Corner – Event this Saturday 12th June
McCosh Hall, Kirkmichael – 10.30am – 12.30pm
Contact: [email protected]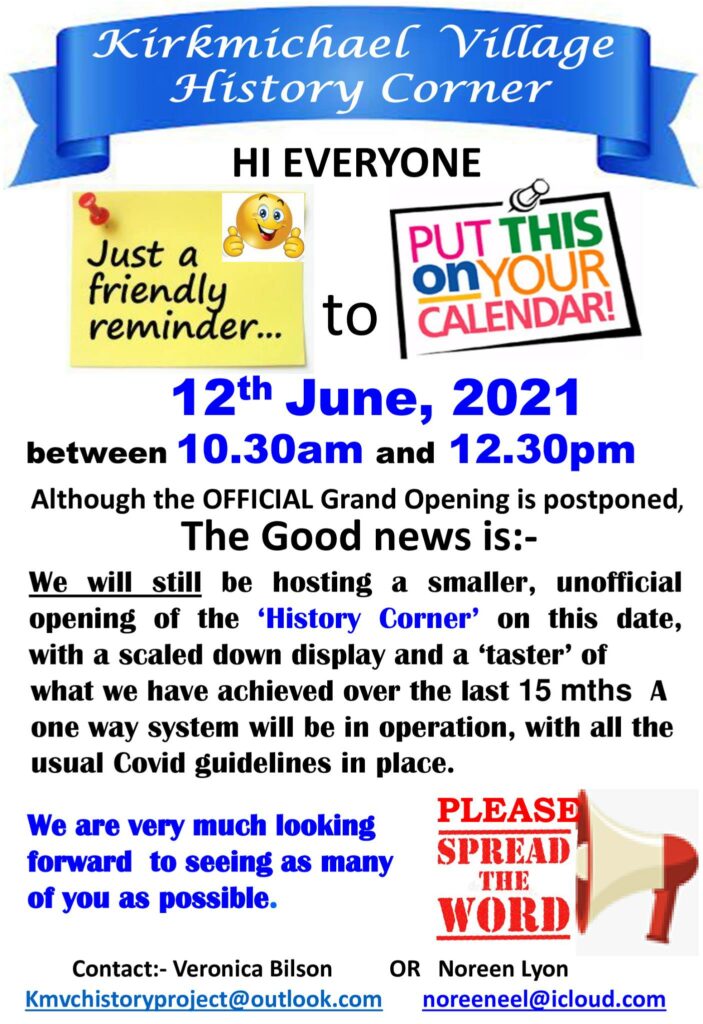 Wedding Fayre, Saturday 3rd July, 10am – 2pm.
Call for more info – 01655 882577
Visit: https://www.facebook.com/goudiesbarandcafe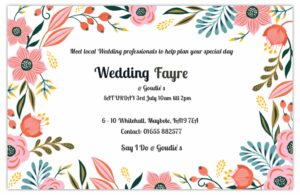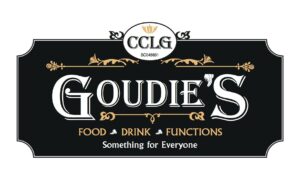 Carrick Community Leisure Group Classes
Classes available at Goudie's – Contact CCLG for more info.
YOGA
IT CLASSES – Computer basics
ADULT & KIDS MUAY THAI
PILATES
ARTS & CRAFTS DAYS & EVENING
ZUMBA GOLD
CIRCUIT TRAINING
LINE DANCING
KNOTTY KNITTERS – Knitting and Crochet Group
CIRCUIT TRAINING
Booking Essential! How to book – send a Facebook message via Carrick Commuity Leisure Group or phone Linda on 01655882577.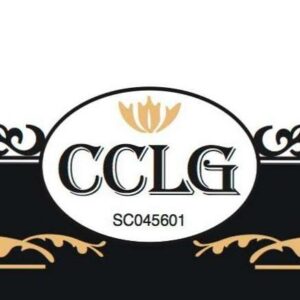 Maybole Regeneration Online Talks
Next Thursday 17th June @ 6:30pm is the last online talk before summer!
Come join us as historian Dennis Reid tells us all about 'The Blood Feud of the Kennedy's'!
This will be a great chance to hear about the fascinating history of one of the most famous Maybole families!
Email [email protected] for the zoom invite!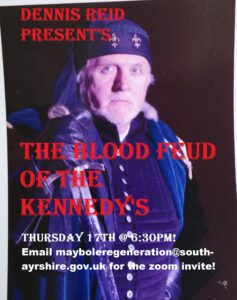 New Exhibition coming to Smiddy Gallery
There will be a new exhibition of work from members of the Carrick Art Trail available at The Smiddy gallery at Culzean Castle and Country Park, at the Visitor Centre, starting at the beginning of June.
The Carrick Art Trail is designed to provide an insight into the creative process of professional artists and craft makers in Carrick.
The Carrick Art Trail supports the creative industry in Carrick by promoting individual artists and craft makers, and their studios in Carrick, raising their profile through exhibitions, open studios opportunities etc, that will attract tourism, and enrich the, predominantly rural, Carrick economy.
The artists and craft makers who are involved with the Carrick Art Trail are committed to supporting our little, often forgotten, part of the world!
The current group exhibition at The Smiddy gallery Culzean Castle & Country Park will be available to see for another couple of weeks. Not to be missed!
Check out The Carrick Art Trail on Facebook where they have been introducing all of their members day by day!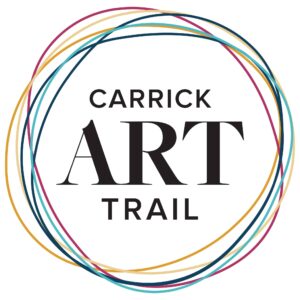 Activities at The Carrick Centre
Check out all of the classes and activties available at The Carrick Centre here! Classes and drop ins include:
Dance Fit
Lunch Club
Carrick Tots
Pilates
'Little Tiger Cubs' Taekwondo
Dansarena Dance Classes
'Supple and Sleek'
IT Clinic
For more information please visit www.carrickcentre.co.uk/what-s-on or call 01655 883222.